Meet Lantor CondenStop Advanced® at Metalcon 2019 and get convinced
From 16 till 18 October, you can meet Lantor CondenStop Advanced® at the largest event in North America (Pittsburgh), dedicated to metal in design and construction: Metalcon 2019! This is your chance to discover our unique and renewed condensation solution that guarantees you of no dripping at all. And we'll prove it to you.
During this event, we'll tell you all about how 20 years ago, we introduced the first anti-condensation solution worldwide. How it immediately became a success because we truly listened to our customers and their customers. We'd like to introduce you to our renewed and improved Lantor CondenStop Advanced® and its unbeaten anti-condensation features.
Did you know that, thanks to our exclusive Microsphere technology it absorbs 20-60% more moist than our competitors? In every environment and any corner of your roof regardless the angle? But don't just believe what we tell you. Come to Metalcon 2019 and see the proof with your own eyes. Lantor CondenStop Advanced® is the way to go, because it has Lantor Core inside.
So, block your calendar now to visit Lantor CondenStop Advanced® at Metalcon 2019:
Date: 16 – 18 October
Location: David L. Lawrence Convention Center
1000 Fort Duquesne Blvd
Pittsburgh
PA 15222
Stand: #347
Website: www.metalcon.com
Do you want to talk with our Lantor CondenStop Advanced® expert?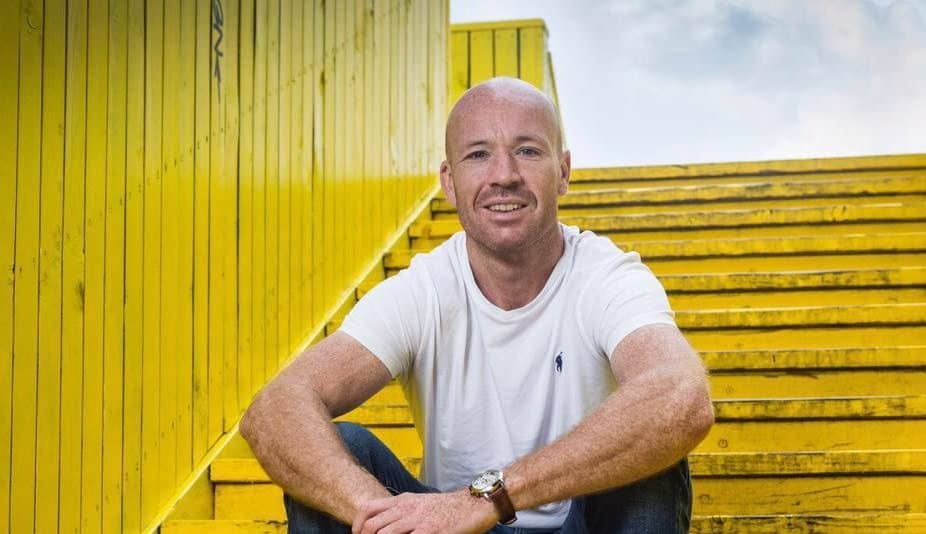 Toine van de Wege
Sales Manager