Guaranteed 100% drip free
Condensation is a big problem in buildings with metal roof plates. The dripping of condensation affects products, machines and mold growth will affect the health of people and animals. Condensation forms when there is a temperature difference between the in- and outside of the metal roof plate. This way, dripping of moisture occur. But there is a way to prevent this. You can produce your metal roof plates in a way to control the dripping. Lantor CondenStop Advanced is the best anti-condensation solution there is. Your costumers will love it, we promise.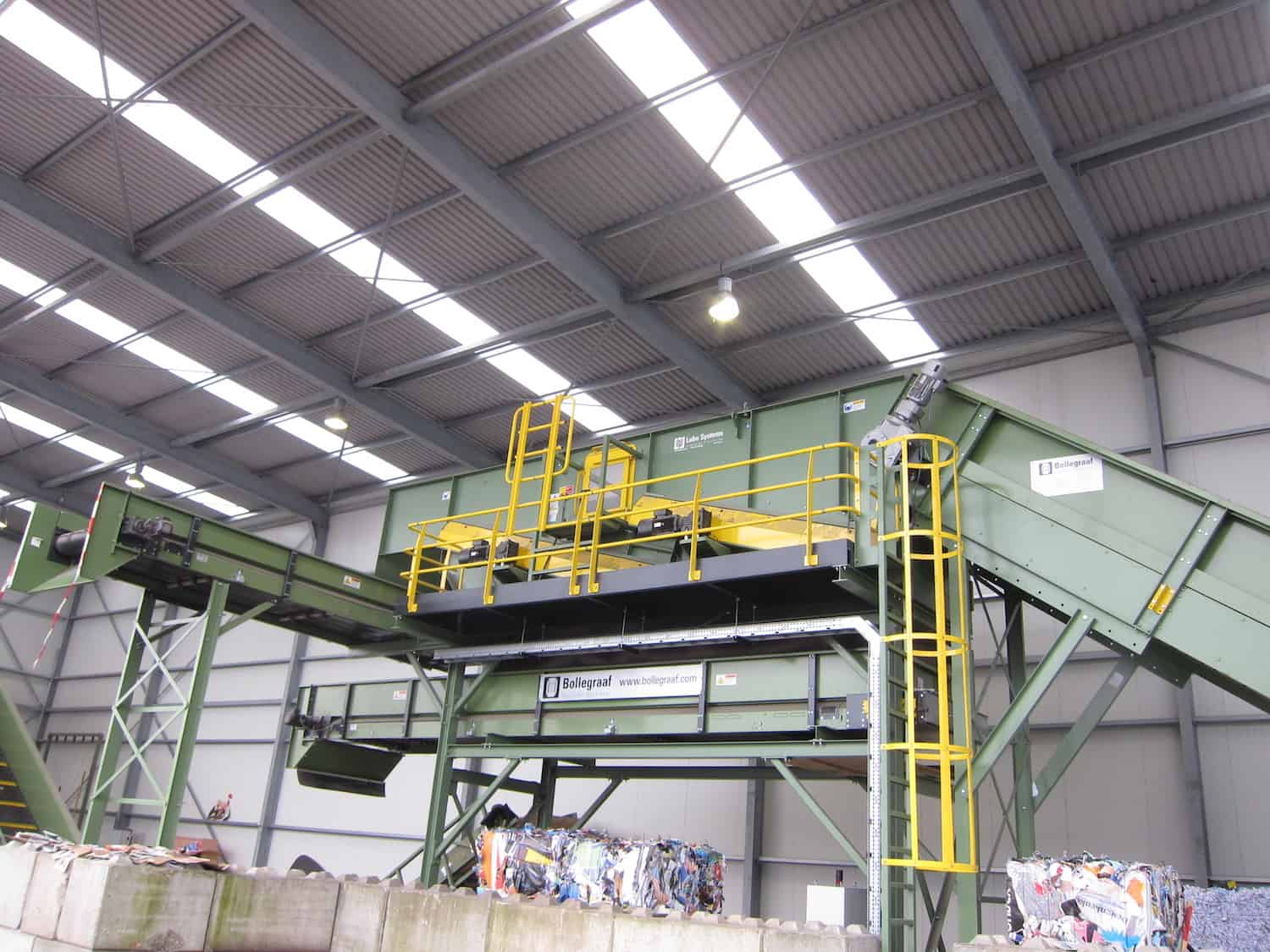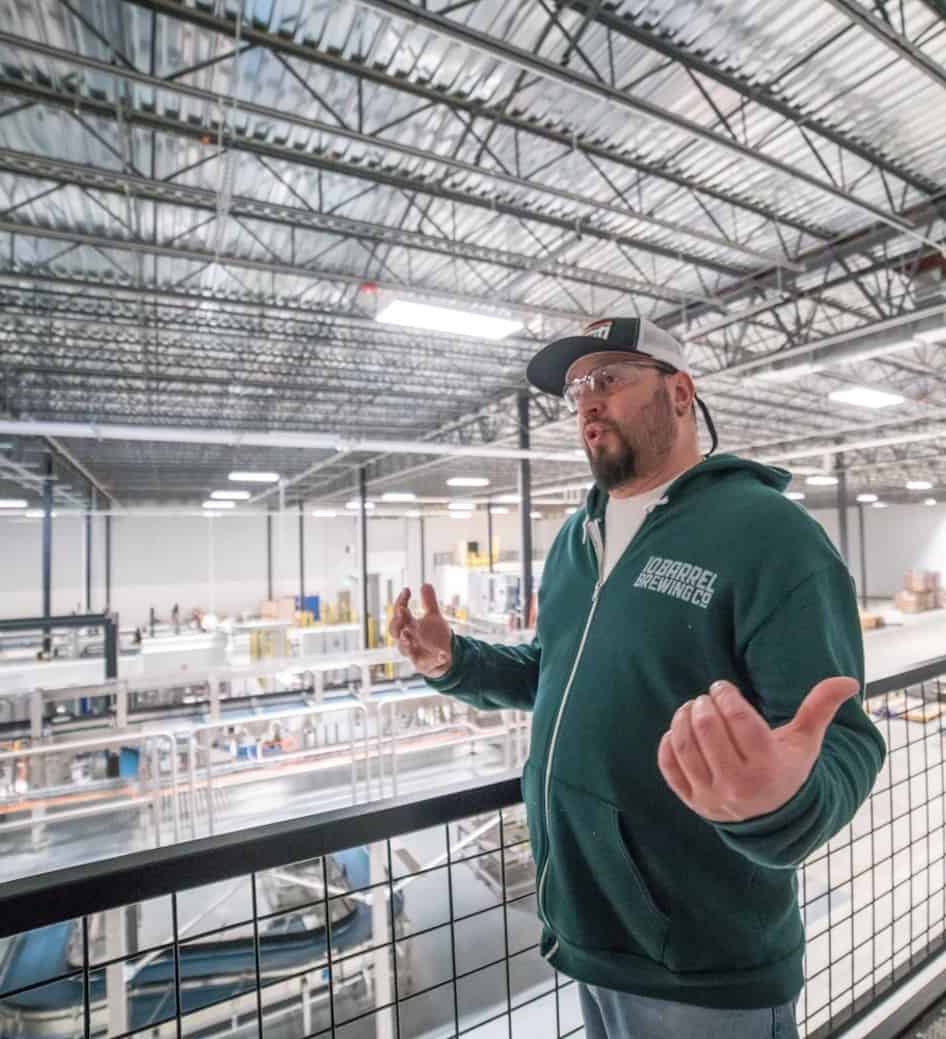 How does Lantor CondenStop Advanced® prevent condensation damage?
Simply said: Lantor CondenStop Advanced® is placed onto the metal plates at the production of metal roofing panels. When the new roof is installed, the storage becomes 100% drip free.
Lantor CondenStop Advanced® absorbs all the condensation that is formed due to temperature difference and then evaporates it again when temperatures start to rise. This way it protects machinery, products and the roof from condensation and corrosion. Personnel is also protected from the dripping of moisture and the harmful effects of mold which form due to condensation. Additional benefit is that it lowers the temperature inside the storage on hot days with 5-10 ºC, because the condensation release cools your roof.
Add noise cancelling features
Do you experience noise disturbance within your storage? Sounds like machinery, people talking or rain on the roof can cause an echo which can be deafening in large industrial storages. Lantor CondenStop Anti-Noise® is the best condensation solution with noise cancelling features. It reduces sound between 1.3 and 2.2 dB, depending on the sound frequency. This gives you not only a solution for your condensation problem, but also mutes sound.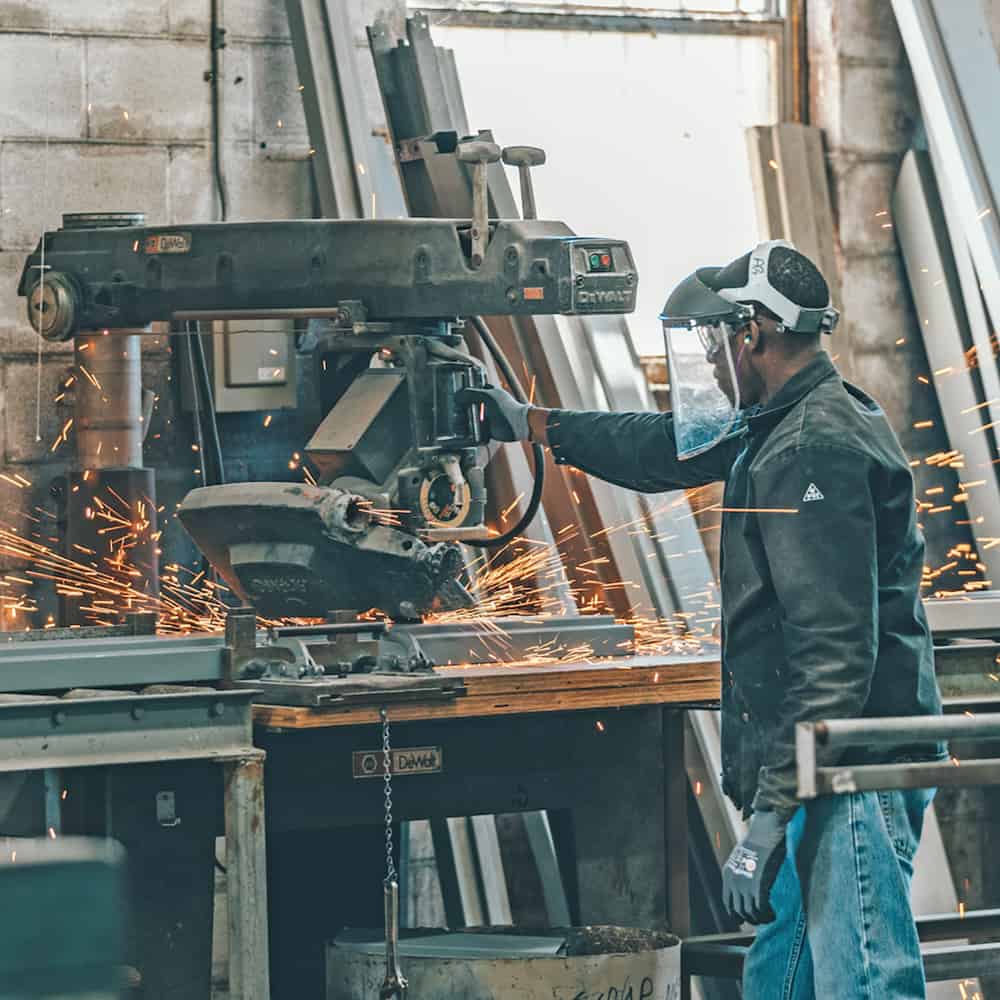 Lantor CondenStop Advanced® guarantees a drip free environment
Why should you choose for Lantor CondenStop Advanced® in your roofing panels? Because we are the best of the best. Because you are always guaranteed of the following characteristics when using metal roofing panels with Lantor CondenStop Advanced®.
100% drip free
Absorbs 20-60% more moist than competitors
Extends your roofs lifespan up to 5 years by fighting corrosion
100% impervious to mold growth
Fully certified worldwide
Over 20 years' experience with condensation protection
Made in Europe
Longterm solution: at least 20 years product warrantee
Fully certified worldwide
Lantor BV is a ISO 9001 and ISO 14001 certified manufacturer of A-brand materials. Lantor CondenStop Advanced® is well tested by the following institutes to guarantee his added value in different industries.





Want to test Lantor Condenstop Advanced® on your metal roof panels without adapting your machinery?