Reduce sound up to 2.2 dB by adding 'Anti-Noise'
Buildings with metal roofs can experience an echo caused by the reflection of sound. The source of the sound can be either on the inside, due to people talking or the sounds of machinery, or on the outside, caused by rain or hail. This echoing can be deafening. Now, you can offer your customer the solution. Lantor CondenStop Advanced Anti-Noise®: the best condensation solution with noise cancelling features.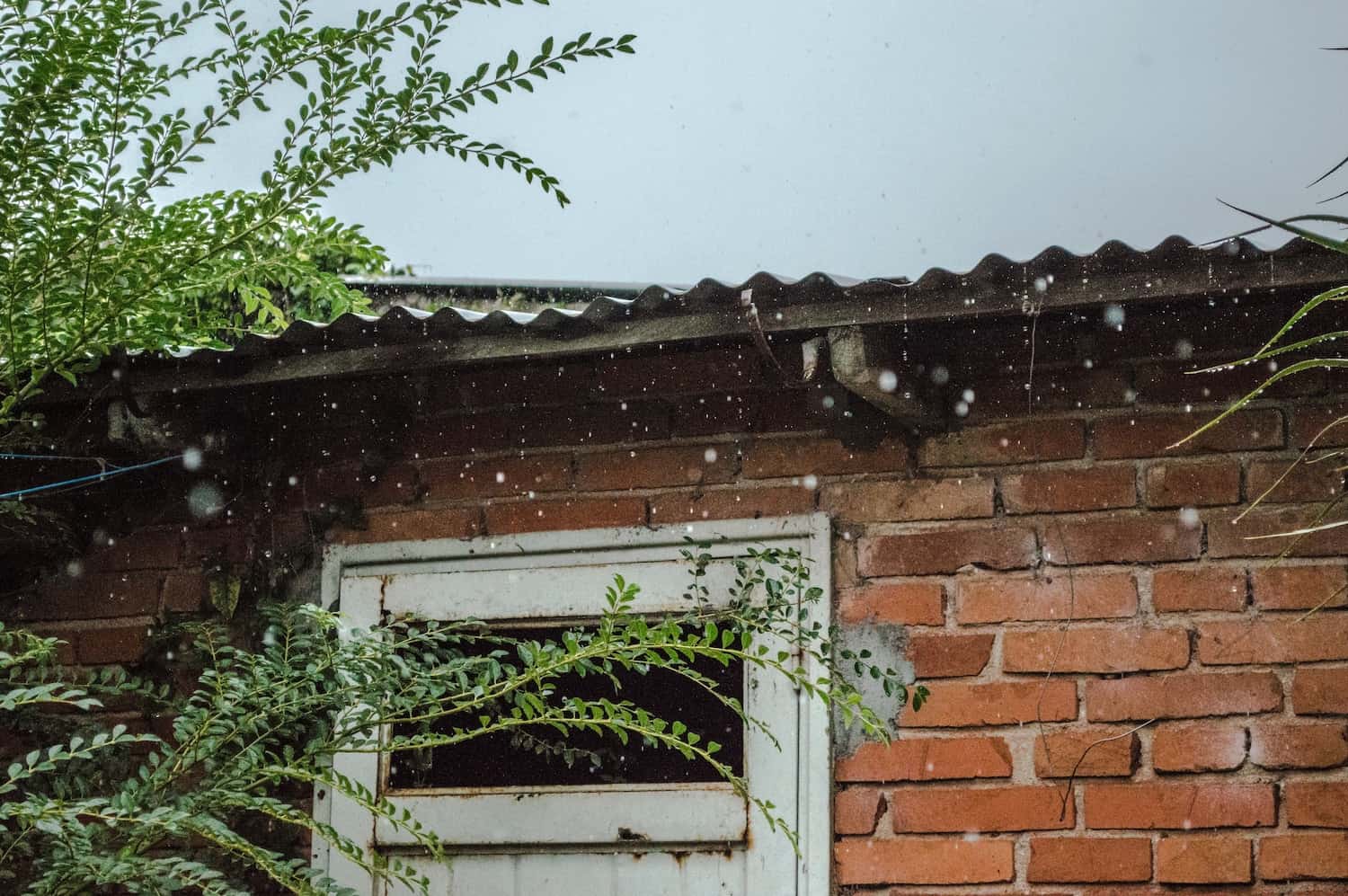 Why Lantor CondenStop Advanced Anti-Noise® makes your product better
The thicker, soundproof anti-condensation layer reduces sound between 1.3 and 2.2 dB, depending on the sound frequency. Need more convincing facts? On top of the noise cancelling features of Anti-Noise® (AN), you are always guaranteed of the following characteristics when using Lantor CondenStop Advanced®.
100% drip free
Absorbs 20-60% more moist than competitors
Extends your roofs lifespan up to 5 years by fighting corrosion
100% impervious to mold growth
Fully certified worldwide
Over 20 years' experience with condensation protection
Made in Europe
Longterm solution: at least 20 years product warrantee
Fully certified worldwide
Lantor BV is a ISO 9001 and ISO 14001 certified manufacturer of A-brand materials. Lantor CondenStop Advanced® is well tested by the following institutes to guarantee his added value in different industries.





Want to test Lantor Condenstop Advanced® on your metal roof panels without adapting your machinery?