Minimize the materials, optimize your profit
Are you looking for a cost-effective condensation solution to offer your clients? Don't you need the maximum absorption capacity, but still want to profit from all the other benefits? Of course, Lantor CondenStop Advanced® is the best there is, but for this special request we managed to develop an Ultra Thin edition. This way you minimize your materials and lower your costs.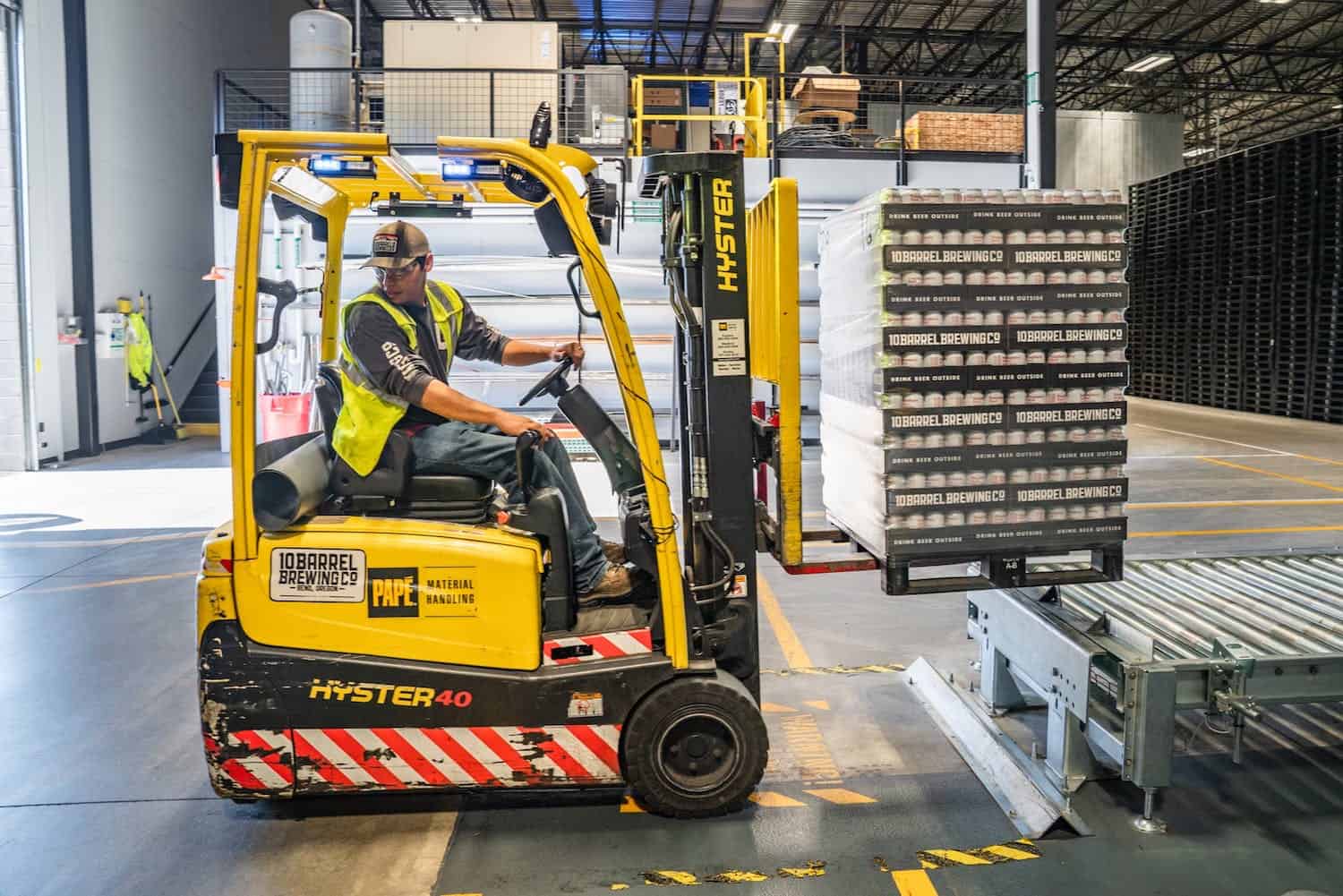 Discover the difference of Lantor CondenStop Ultra Thin®
For our Ultra Thin solution, we also guarantee you of a long term 100% drip free solution with 25 years product warrantee. It is 0.3 mm thinner and 15 gram/m2 lighter than standard CondenStop but it still comes with guarantees of Lantor CondenStop:
100% drip free
Absorbs 20-60% more moist than competitors
Extends your roofs lifespan up to 5 years by fighting corrosion
100% impervious to mold growth
Fully certified worldwide
Over 20 years' experience with condensation protection
Made in Europe
Longterm solution: at least 20 years product warrantee
Fully certified worldwide
Lantor BV is a ISO 9001 and ISO 14001 certified manufacturer of A-brand materials. Lantor CondenStop Advanced® is well tested by the following institutes to guarantee his added value in different industries.





Want to test Lantor Condenstop Advanced® on your metal roof panels without adapting your machinery?