Keep agriculture storages dry and mold-free
With the storage of fruits, vegetables or grain, a dry, mold free storage is of the utmost importance. Condensation puts this at jeopardy and affects the quality of the products. Are you looking for a way to prevent condensation to harm the products inside the storage and forestall mold to form? With Lantor CondenStop Advanced® you save products from any condensation. That's a guarantee we give you.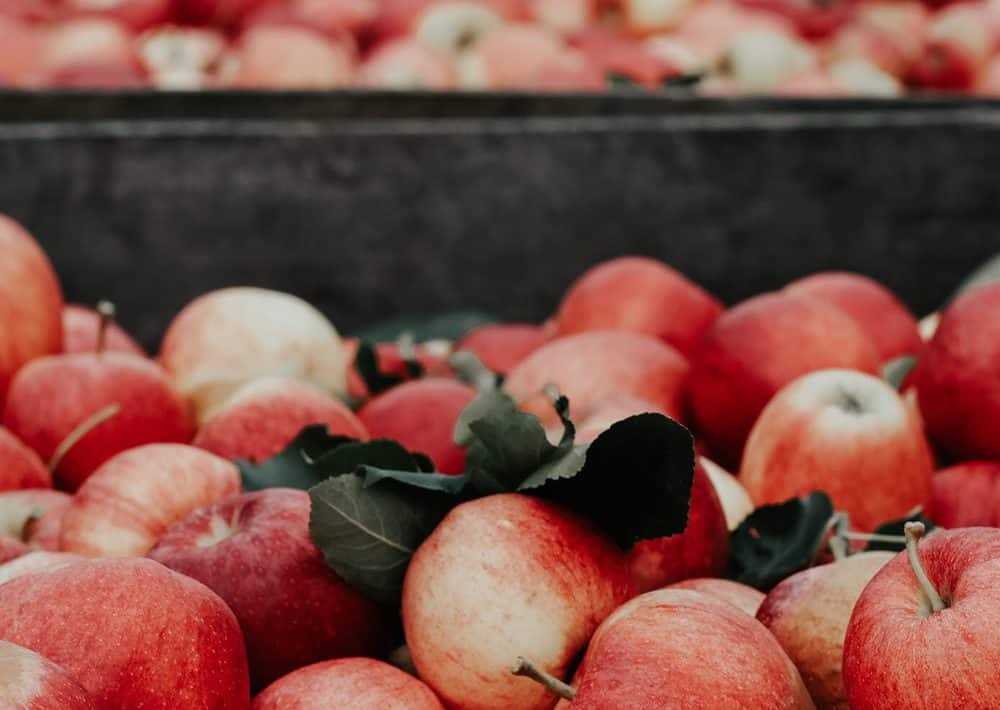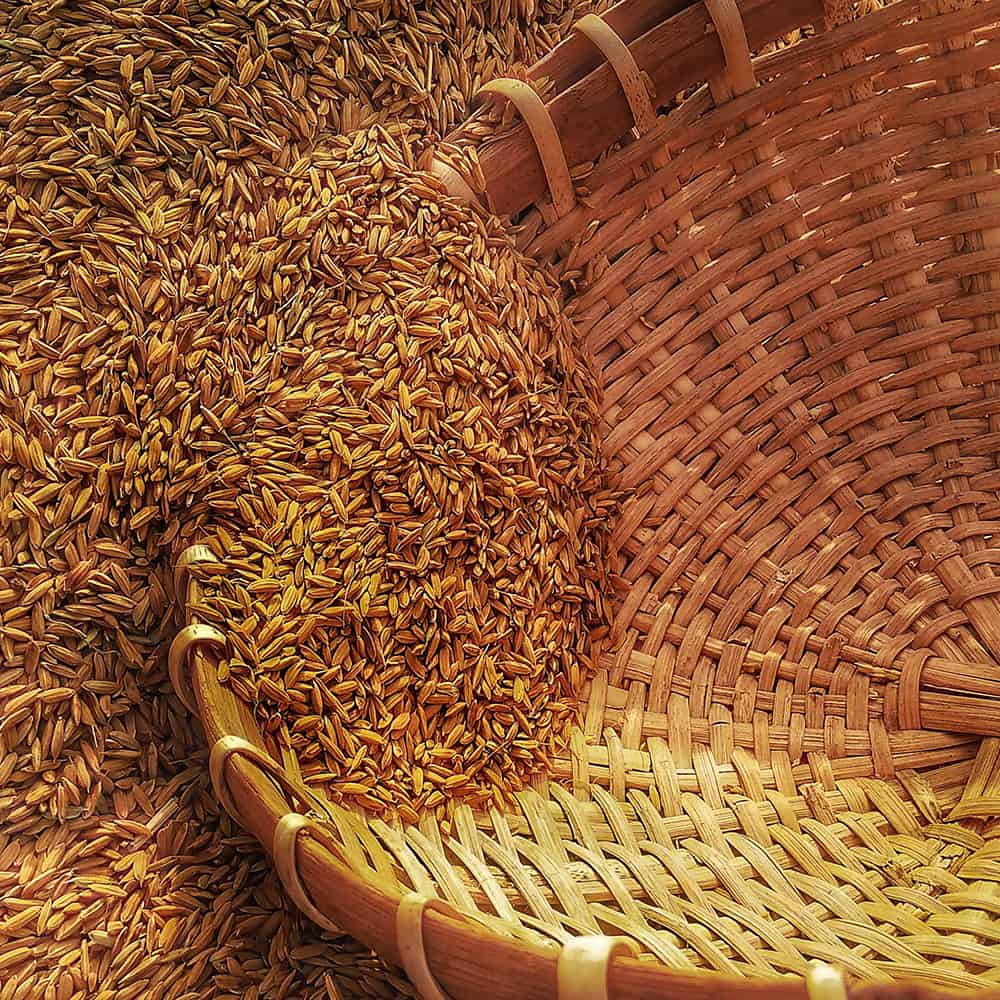 How does Lantor CondenStop Advanced® stop condensation?
Simply said: Lantor CondenStop Advanced® is placed onto the metal plates during the production of metal roof panels. When the new roof is installed, the storage becomes 100% drip free!
Lantor CondenStop Advanced® absorbs all condensation that is formed due to temperature differences. Then releases it again when temperatures start to rise. An additional benefit is that Lantor CondenStop Advanced® minimizes the temperature inside the agriculture storage with 5-10º C on hot days, because the condensation release cools the roof.
Why choose Lantor CondenStop Advanced® to keep agriculture storages dry and mold free
If you choose Lantor, you are always guaranteed of the following characteristics:
100% drip free
Absorbs 20-60% more moist than competitors
Extends your roofs lifespan up to 5 years by fighting corrosion
100% impervious to mold growth
Fully certified worldwide
Over 20 years' experience with condensation protection
Made in Europe
Longterm solution: at least 20 years product warrantee
Fully certified worldwide
Lantor BV is a ISO 9001 and ISO 14001 certified manufacturer of A-brand materials. Lantor CondenStop Advanced® is well tested by the following institutes to guarantee his added value in different industries.





Want to test Lantor Condenstop Advanced® on your metal roof panels without adapting your machinery?