More living comfort for minimal cost and effort
Did you know that condensation can cause real problems in houses with metal roof? Luckily, Lantor CondenStop Advanced® creates a solution for all of them. Thanks to our unique Microsphere technology, owners of residential buildings are guaranteed of no dripping. This means that their properties will be safe from moisture damage, even as their well-being due to a mold free living environment and a healthy humidity level. But it also tackles another issue: the noise metal roofs can cause, due to the echoing from rain or hail falling on the roof. With Lantor CondenStop Advanced® you not only stop condensation, but also reduce sound up to 2.2 dB!
Provide a bit more comfort than just metal plates above their heads. Deal with condensation, mold and noise at the same time. With Lantor CondenStop Advanced® you can offer a significant extra for just a fraction of the cost. It gives your product more value and helps you to get ahead of your competition.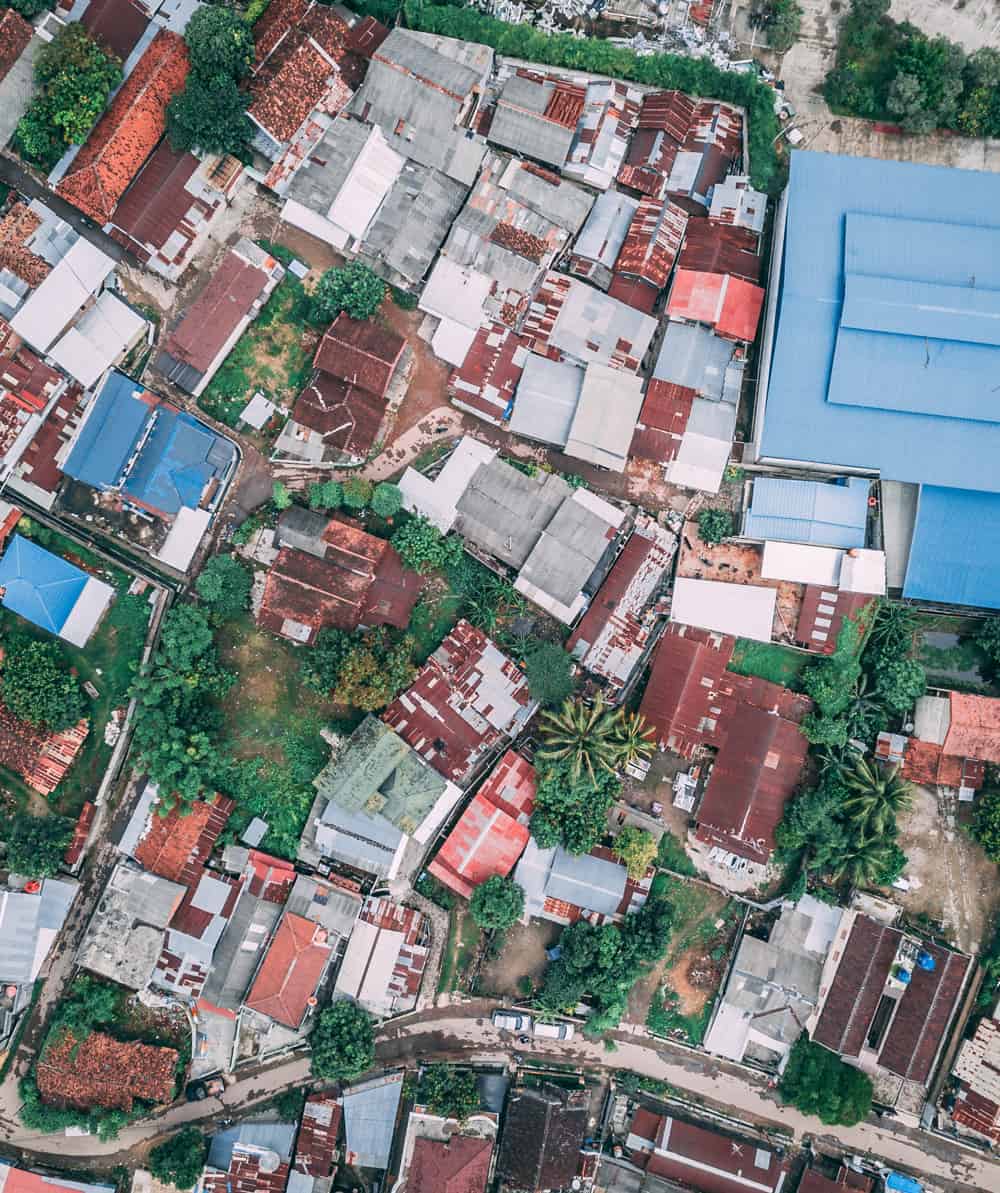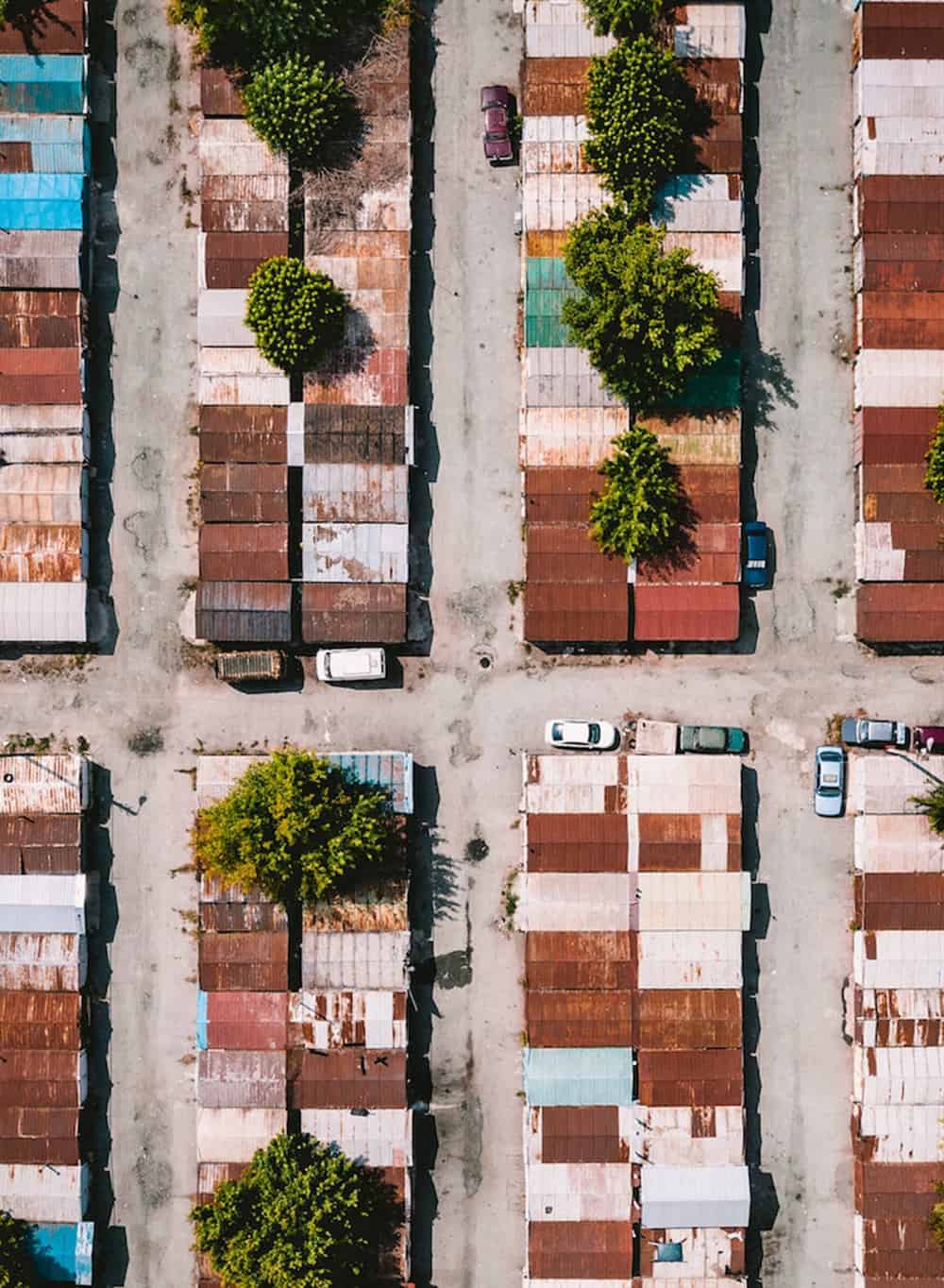 How Lantor CondenStop Advanced® keep residential buildings dry and quiet?
This is how Lantor CondenStop Advanced® works in a nutshell. It is placed onto the metal sheets during the manufacturing of metal roof plates. When the new roof is installed, the house becomes 100% drip free!
Lantor CondenStop Advanced® absorbs all condensation that is formed due to temperature differences and releases it again when temperatures start to rise. An additional benefit is that Lantor CondenStop Advanced® minimizes the temperature inside the building with 5-10 Cº on hot days, because the condensation release reduces the heat radiant of your roof.
Furthermore it reduces sound by absorbing the vibration from the rain falling down on the metal roof …
Download case studies now
Why choose Lantor CondenStop Advanced®?
For a residential building it is important to provide enough living comfort. Lantor CondenStop Advanced® keeps buildings mold free, dry from condensation and provides noise reduction features. If you choose Lantor, you are also always guaranteed of the following characteristics:
100% drip free
Absorbs 20-60% more moist than competitors
Extends your roofs lifespan up to 5 years by fighting corrosion
100% impervious to mold growth
Fully certified worldwide
Over 20 years' experience with condensation protection
Made in Europe
Longterm solution: at least 20 years product warrantee
Fully certified worldwide
Lantor BV is a ISO 9001 and ISO 14001 certified manufacturer of A-brand materials. Lantor CondenStop Advanced® is well tested by the following institutes to guarantee his added value in different industries.





Want to test Lantor Condenstop Advanced® on your metal roof panels without adapting your machinery?