Happier animals equals better production
Preventing condensation in barns and sheds can do miracles for the animals welfare. Animals will be happier if they don't get stressed of the dripping, and healthier if there is no mold grow induced by condensation. A pleasant and safe life environment increases the animals production of, for example, milk or eggs. And that is why farmers love our high quality condensation solution Lantor CondenStop Advanced®. Because it stops the dripping with 100%!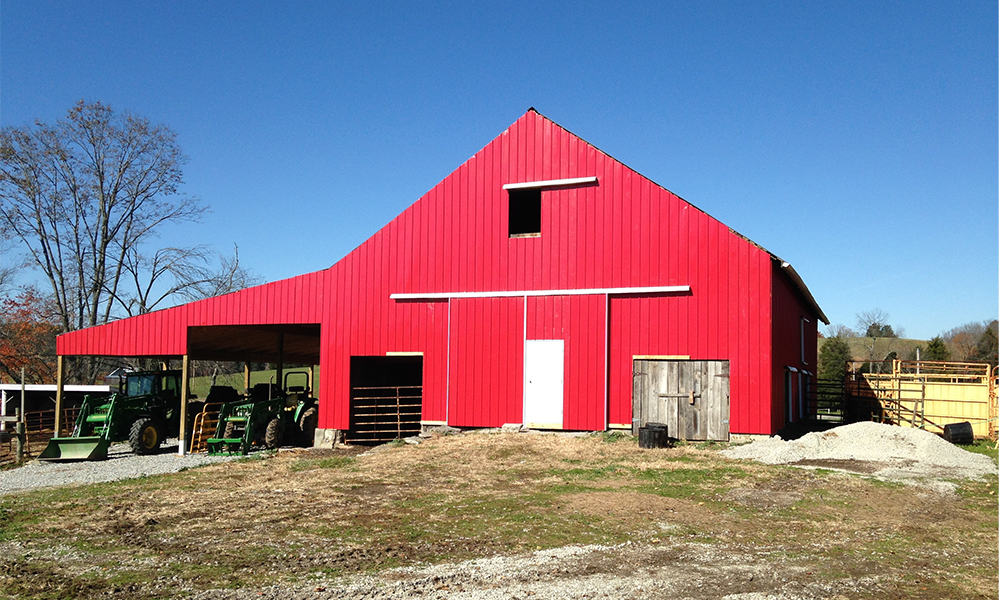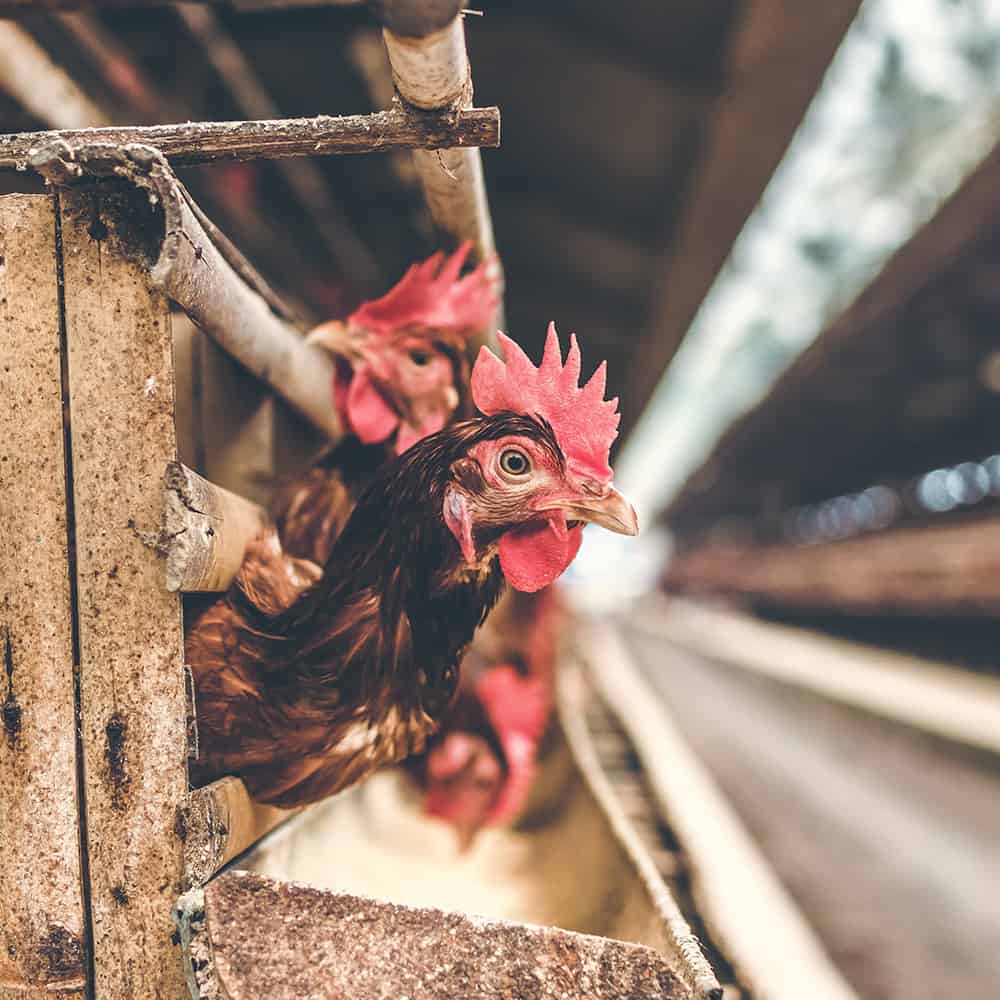 How does Lantor CondenStop Advanced® stop the dripping
Simply said: Lantor CondenStop Advanced® is placed onto the metal plates at the production of metal roof panels. When the new roof is installed, or shed becomes 100% drip free!
Lantor Condenstop Advanced® absorbs all condensation that is formed at night due to the temperature differences. Then it evaporates when temperatures start to rise. An additional benefit is that Lantor CondenStop Advanced® minimizes the temperature inside the barn with 5-10 ºC on hot days, because the condensation release cools your roof.
The profits of having Lantor CondenStop Advanced® protecting livestock
Think about the costs Lantor CondenStop Advanced® can save the farmers. It will extend lifespan of the roof up to 5 years by protecting it from corrosion. It is also 100% impervious to mold growth which will avoid infections and breathing problems. And: the happier and healthier animals are, the more they produce and the more profitable they are. Besides these advantages for animals, the people who work in the barn will also benefit from a condensation- and mold free environment. So now you see: Lantor CondenStop® is the way to go, when it comes to rooftops on barns and sheds.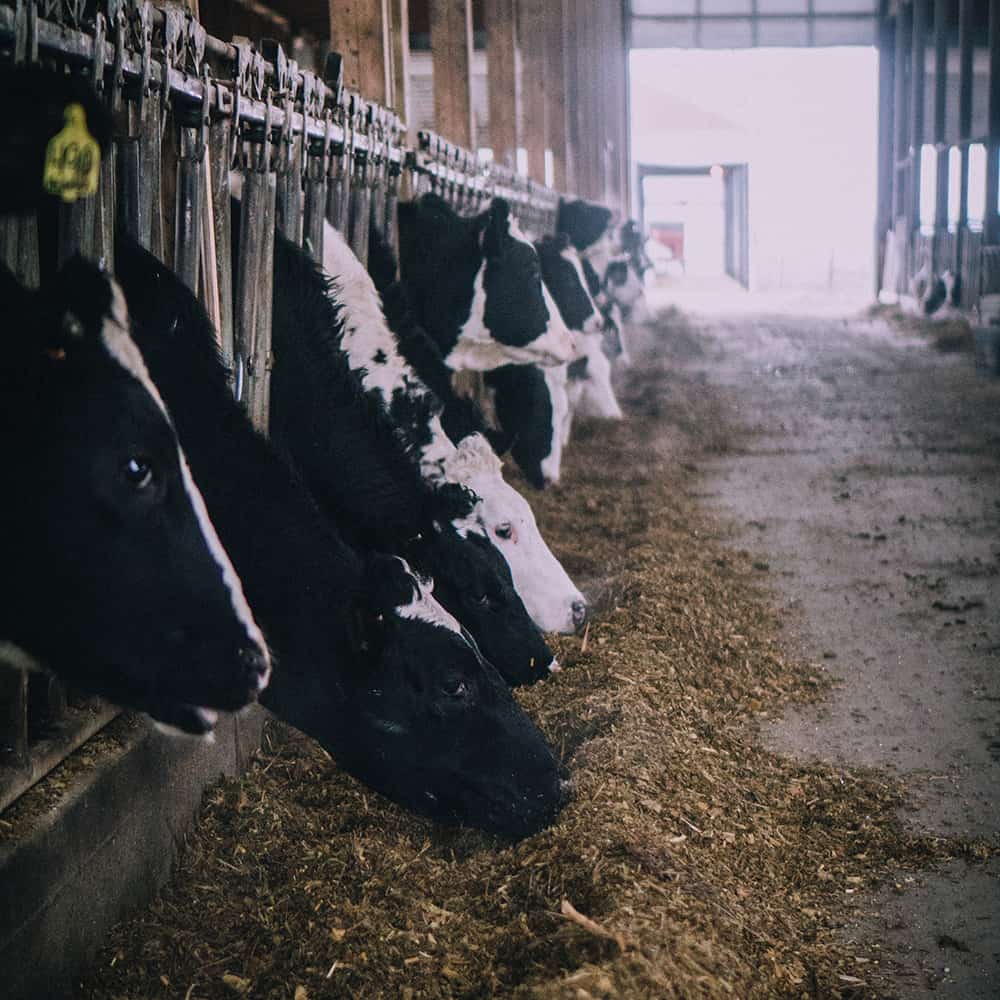 Need more convincing facts? You are always guaranteed of the following characteristics when using Lantor CondenStop Advanced®.
100% drip free
Absorbs 20-60% more moist than competitors
Extends your roofs lifespan up to 5 years by fighting corrosion
100% impervious to mold growth
Fully certified worldwide
Over 20 years' experience with condensation protection
Made in Europe
Longterm solution: at least 20 years product warrantee
Fully certified worldwide
Lantor BV is a ISO 9001 and ISO 14001 certified manufacturer of A-brand materials. Lantor CondenStop Advanced® is well tested by the following institutes to guarantee his added value in different industries.





Want to test Lantor Condenstop Advanced® on your metal roof panels without adapting your machinery?