Lantor CondenStop Advanced® – Pioneers of the Highest Quality Condensation Solutions
One day in the mid 1990's, when Lantor focussed on producing flexible non-woven composite solutions, a rollformer from Belgium called. He told us that the microspheres in our product absorbed moist and he knew many people with moist issues who would be interested in this solution. That's when the development of Lantor CondenStop® started.
Lantor CondenStop® was the first anti-condens solution worldwide, that was developed this way. And it immediately was a success. Why? Because we made it together with the people who needed it. Because we listened to our customers and their customers. Over the years we've kept listening and developing and now, we're happy to introduce to you: the renewed and improved Lantor CondenStop Advanced®!
The highest quality condensation solution
Other than our competitors, Lantor's main goal has always been to truly help our customers. We believe in innovation, quality, partnership and performance to make that come true. We love what we do. We are proud of what we accomplish. And we love to make a difference. But always together with you.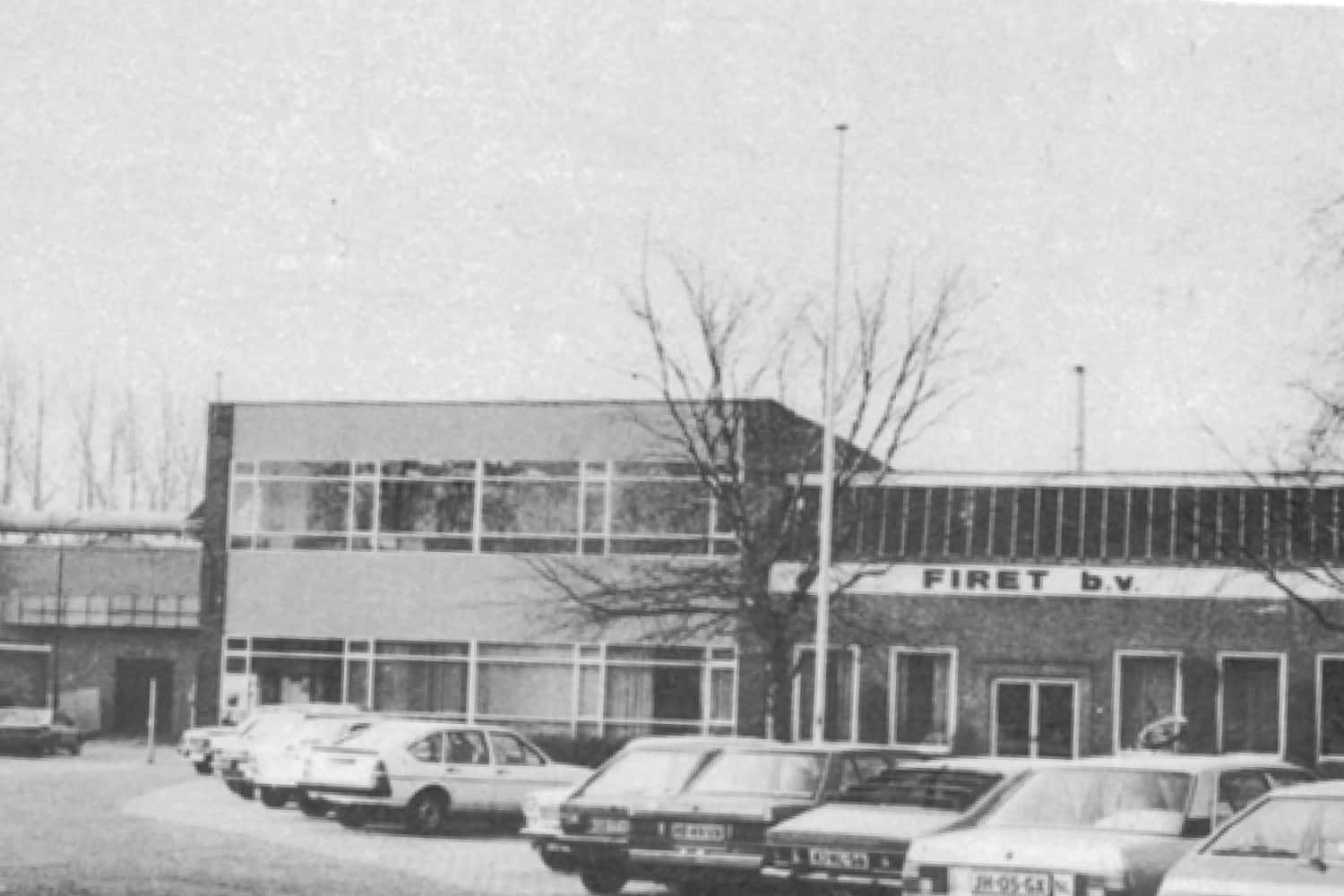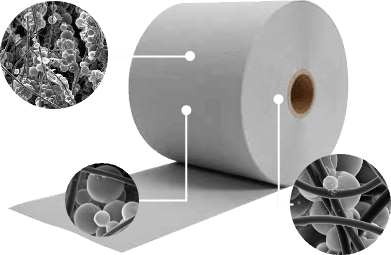 Due to our unique Microsphere technology Lantor CondenStop Advanced® absorbs 20-60% more moist than competitors.
Fully certified worldwide
Lantor BV is a ISO 9001 and ISO 14001 certified manufacturer of A-brand materials. Lantor CondenStop Advanced® is well tested by the following institutes to guarantee his added value in different industries.





Want to test Lantor Condenstop Advanced® on your metal roof panels without adapting your machinery?